See on Scoop.it - Philosophy of the body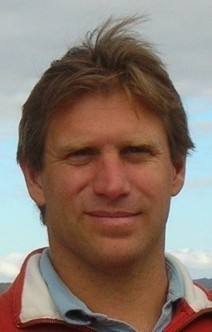 [intro: I am wondering, hoping… "The Transhumanist Wager" by Zoltan Istvan… is it "The Call" that we've been waiting for?
See on immortallife.info
See on Scoop.it - art and poetry

Skulpturengärten, wohin das Auge schaut – doch was hat eine Plastik zwischen Butterblumen zu suchen? Maximilian Probst über Kunst und Natur, die zusammenwachsen.
See on zeit.de